Home Page
Competitive Intelligence is the collection, analysis and distribution of strategically relevant information into decision-supporting reports. … Read More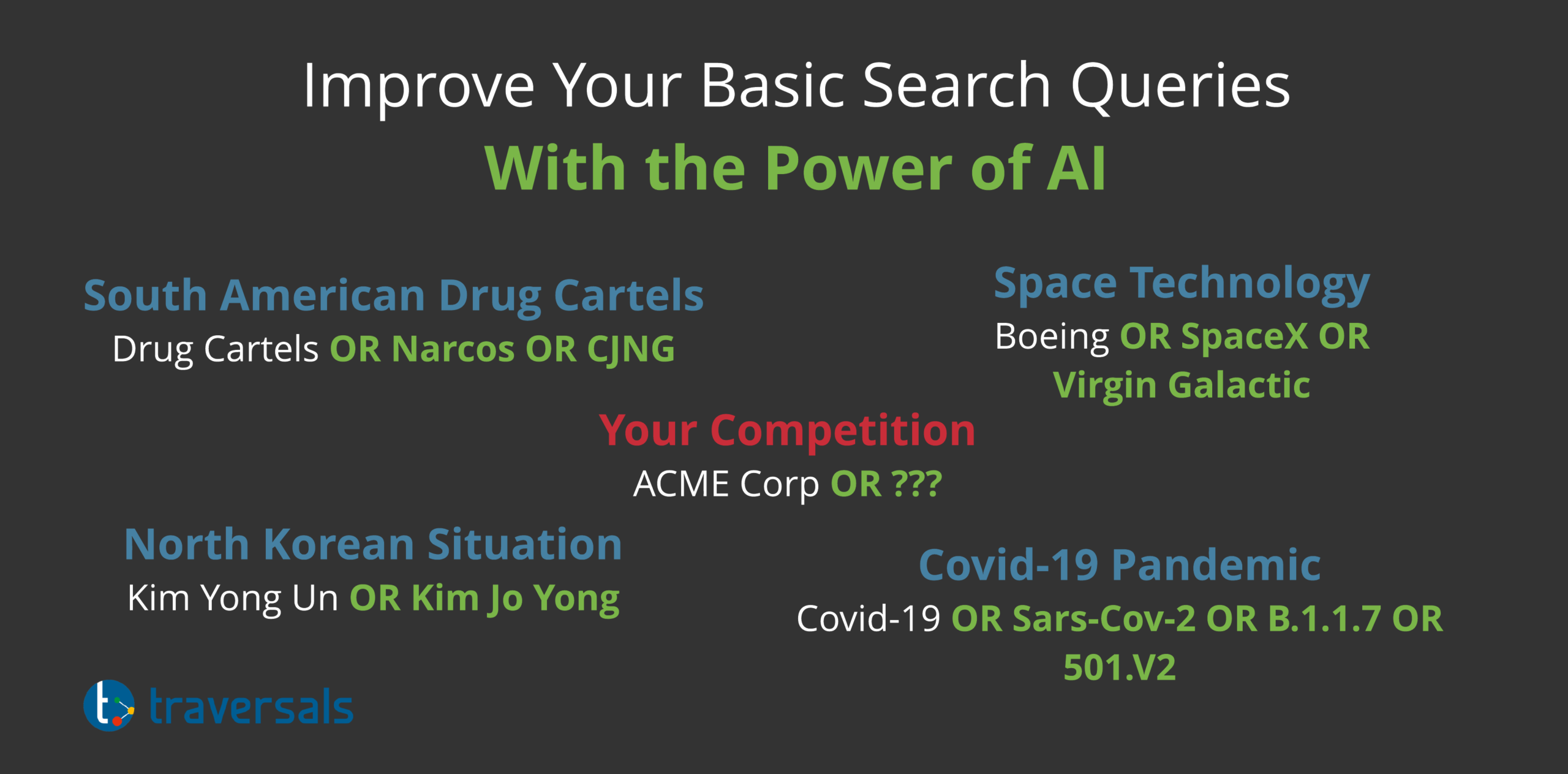 Read More »
Competitive Intelligence is the collection, analysis and distribution of strategically relevant information into decision-supporting reports. … Read More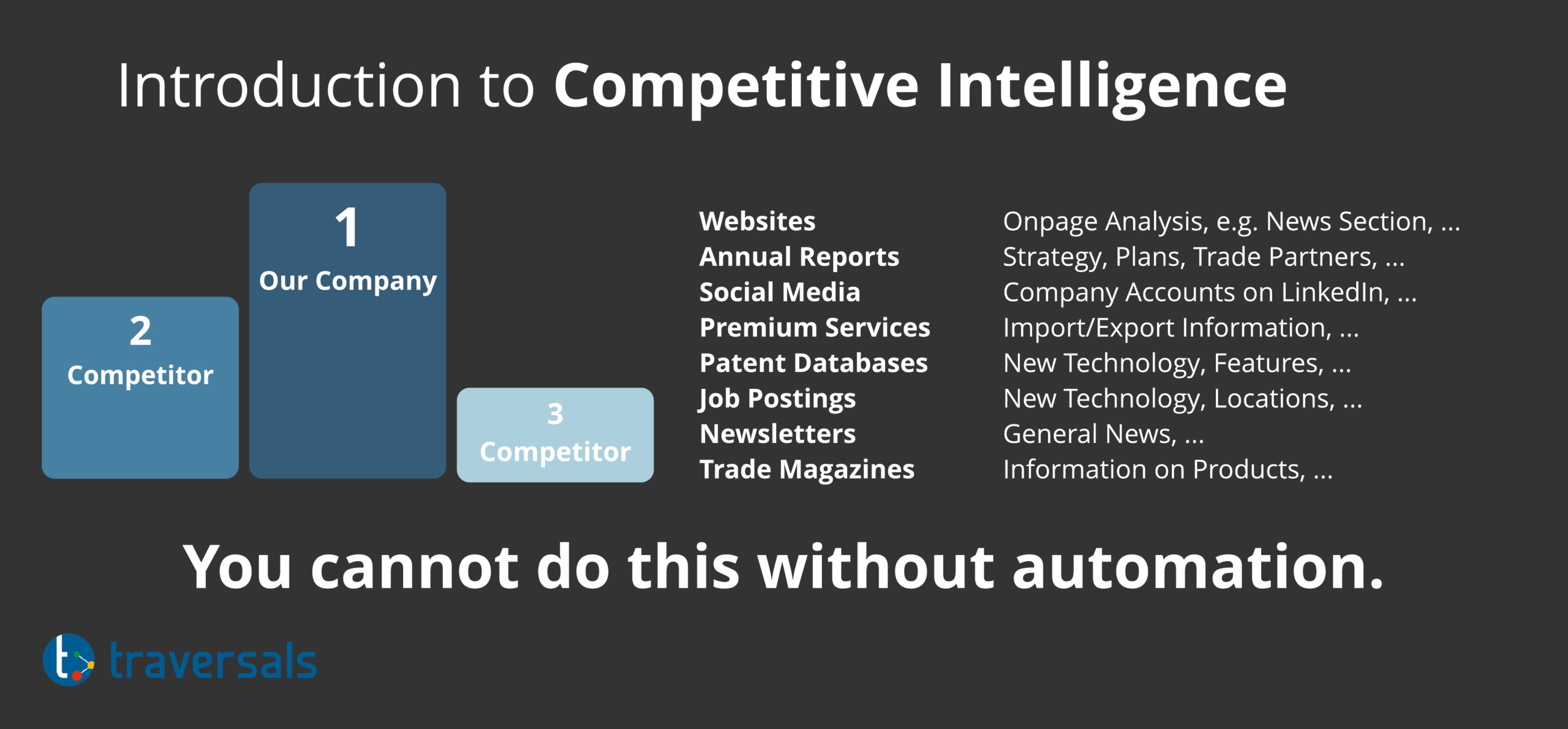 Read More »
Intelligence and the Disinformation Challenge – What is Disinformation, how does it occur and how can it be dealt with. … Read More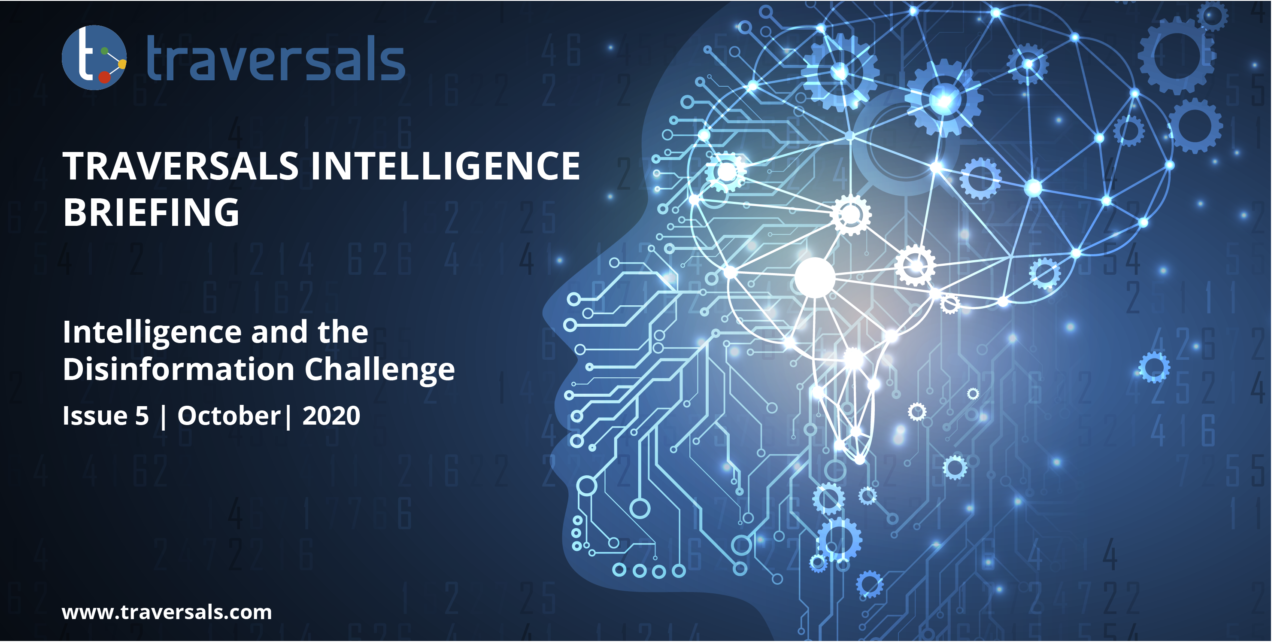 Read More »
Strategic Intelligence
Prepare, underpin and make strategic decisions for your business.
Vendor Risk Management
Identify, prevent and manage vendor risks in real-time.
Competitor Intelligence
Monitor and manage your competitors and predict their next moves.
Medical Intelligence
Predict, monitor and manage health endangered situations worldwide.
Data Leakage Detection
Identify, investigate and manage data leaks harming your business.
Your Own Solution
Use the SDK to Develop Your Own On-Premise Solution